Night of the Yardsale Monkey DVD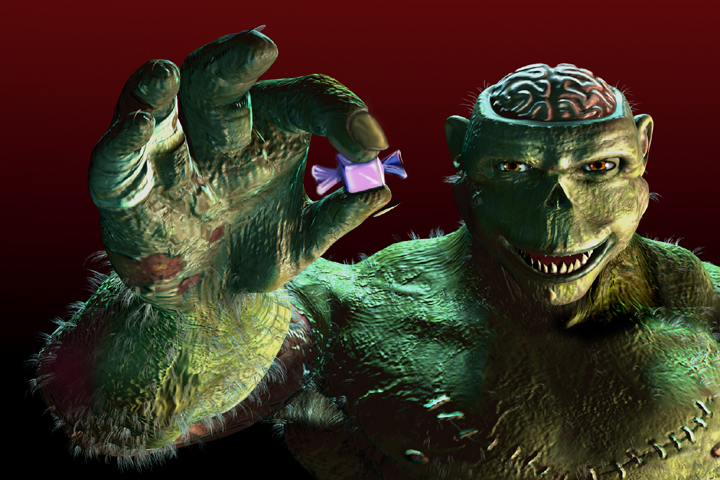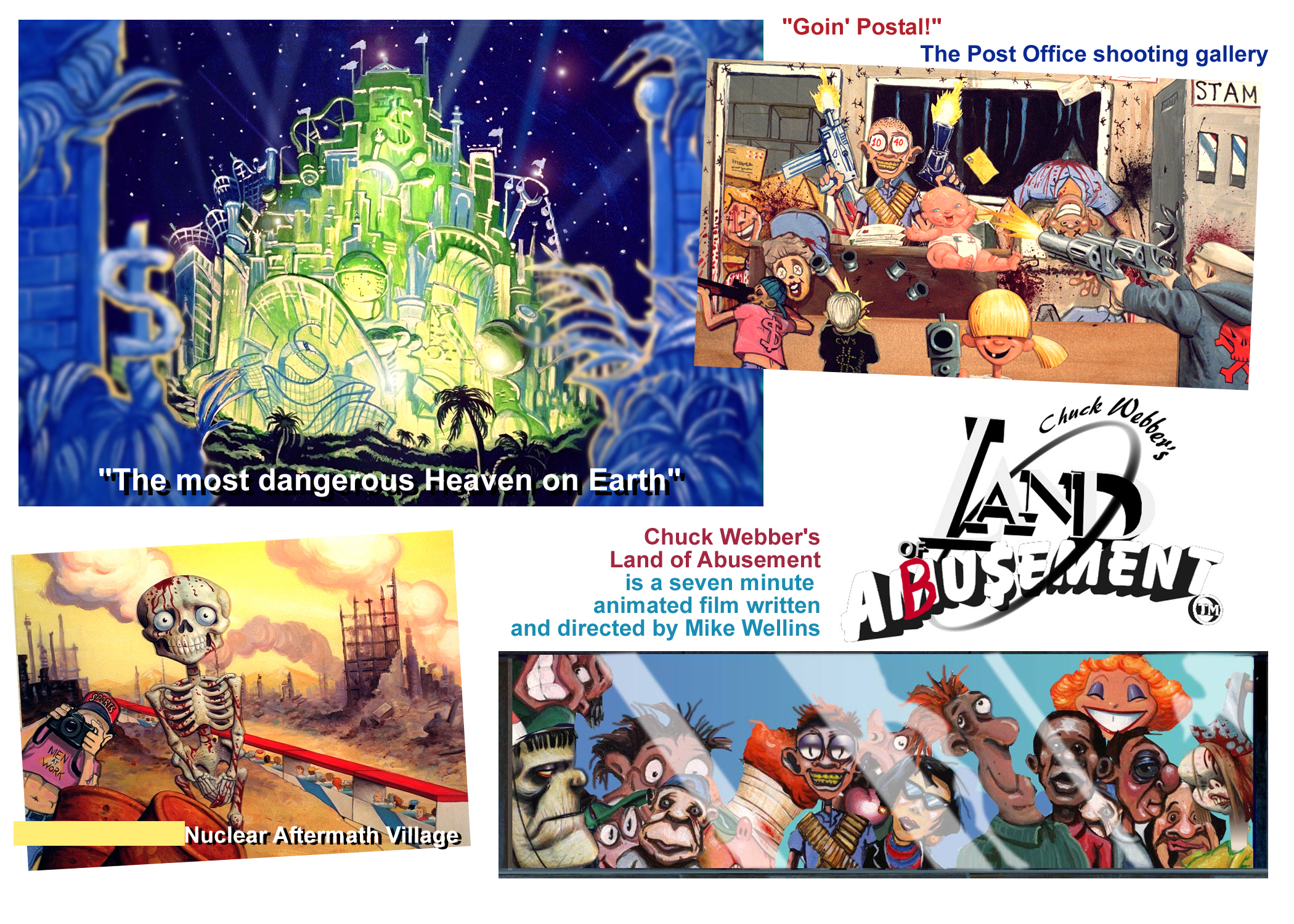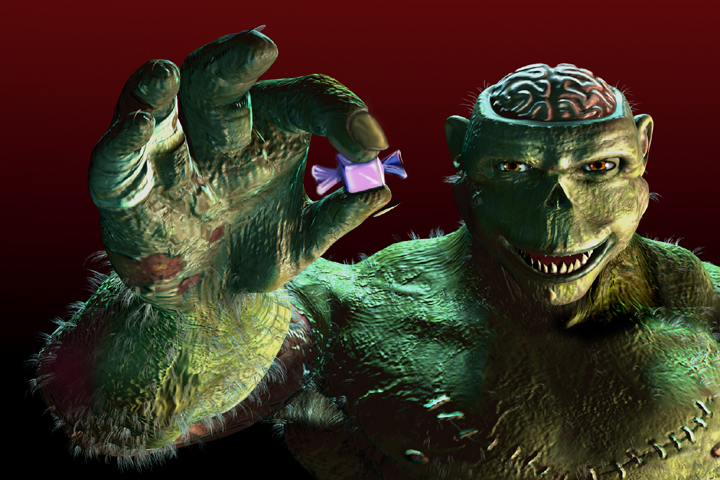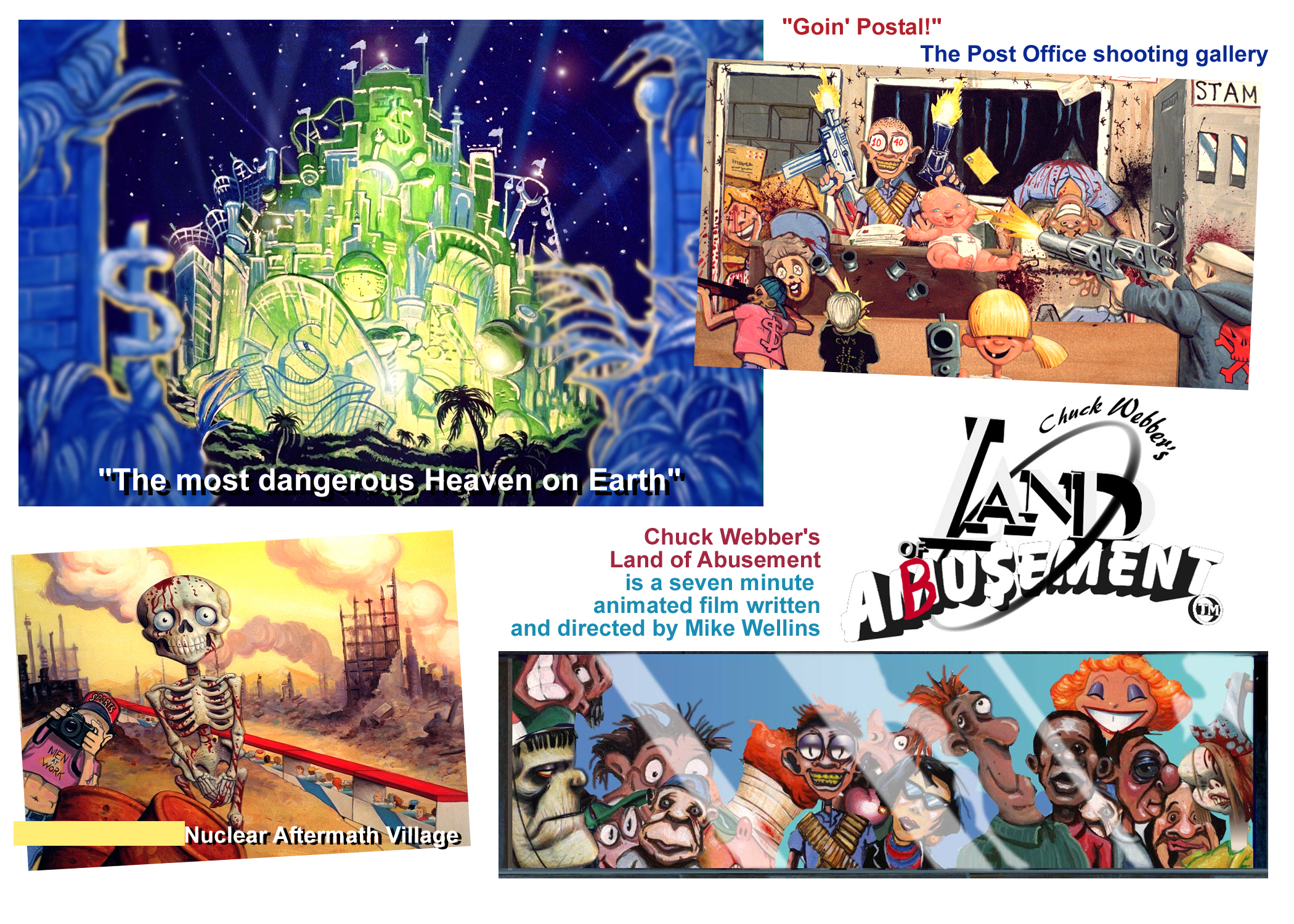 Night of the Yardsale Monkey DVD
"A fun weird off-beat collection, ferociously independent"

--Will Vinton, animation guru
( 2004 )This DVD is loaded down with some whacked shorts and animations to amuse and offend; dual purpose for our fast paced civilization! 70 minutes of great stuff. Made by Mike Wellins, creator of the Peculiairium long before there was one.
17 plus shorts, animatons and films! And it's not greasy kids stuff, films were shot on 16mm and 35mm and it's all professionally mastered and reproduced.

The IGA was featured on "Exposure" on the sci-fi channel, The Land of Abusement was screened at the Sundance Film festival, and Magellan, was screened on the Yahoo! online film festival, and there's so much more, Night of the Yardsale monkey is the food dehydrator and the space bag of DVD fun!

Probably not suitable for kids, weird, scary, gross, sexy, etc. If I were a ratings guy, which I'm not, but if I were, I'd rate it PG 13.
Here's a preview: